5 tags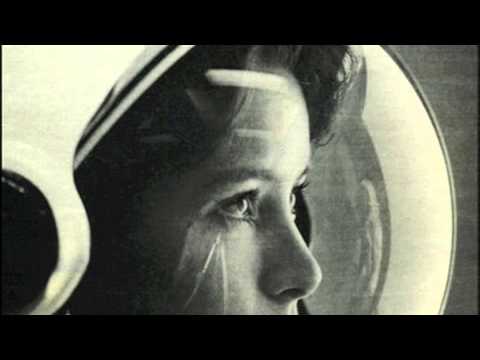 1 tag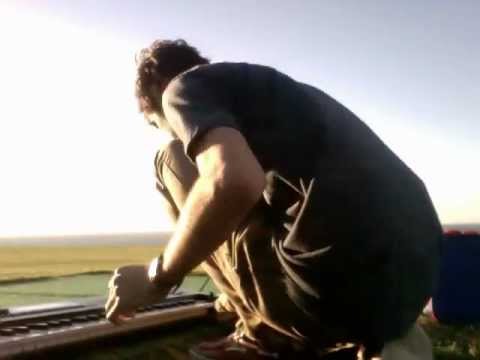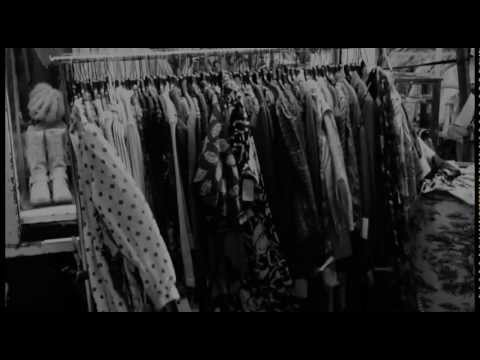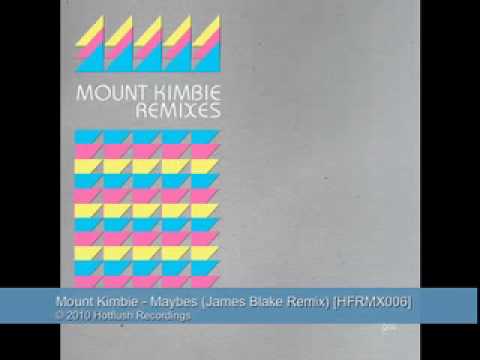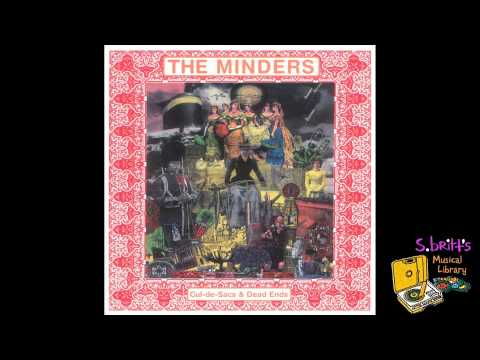 Stan Getz Live at Storyville
This album was recommended to me by one of my professors at Purchase so I could check out the pianist, Al Haig. This is a great example of why I love real live albums. The band swings and sounds great but mistakes are definitely made. The audience is very audible and there is even a very loud shout from a fan Tiny Kahn's drum solo somewhere around 5:28 on Move. It's great to hear a...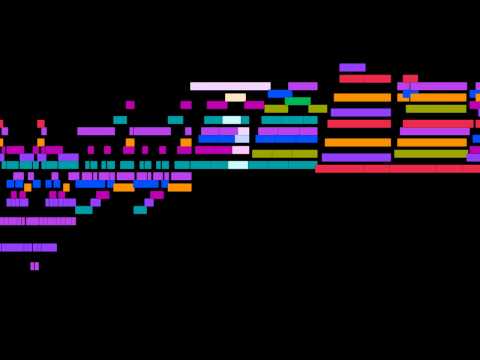 Watch
Again, the sounds of the 80's rise from the dead. The arrangement of the song is well thought out, with plenty of drum cuts and silence adding to the smart sounding minimalism. The main synth theme is sung with a wavering but confident tone, drunk off the contour of its own line. It is easy to hear the glitch-like aspects to this tune; every half cycle (marked by the drum cuts) seems to be...
This is easily the best track I have heard all...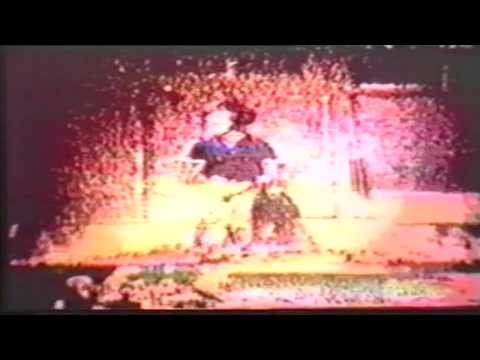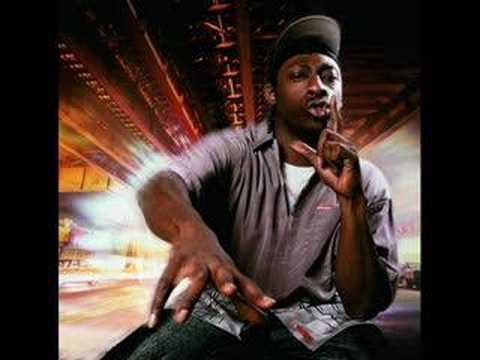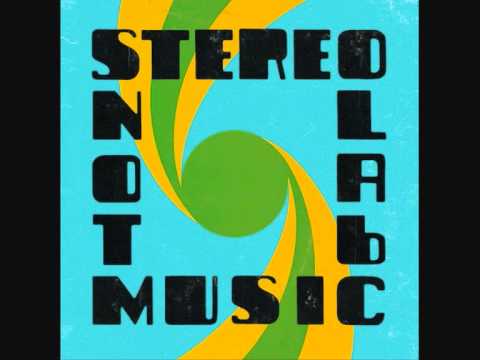 Whitney Houston 45 played at 33&1/3 = Instant...
Watch
COOL! -Pete
Aphex List
In 2010 when I met Peter A. LaMalfa III I expressed some interest in Aphex Twin. I knew little about Richard D. James but what I did know was that the guy is a nut and a genius. Thankfully Peter had a ton of his music, so we promptly did an exchange, awarding me with his tons of tunes. Aphex Twin's music is high in quantity and satiated with complexity. He's mastered ambient in his early years...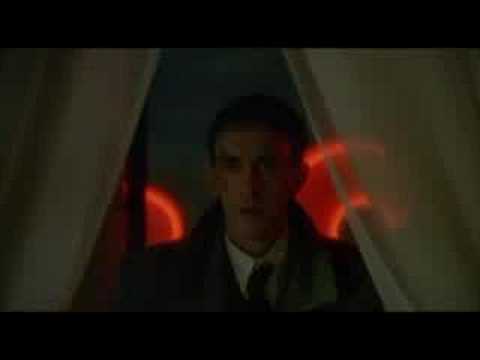 Most badass analogue clock ever →
Wait for the page to load, worth it.  -Pete
The Avengers
I'm not one for superhero movies anymore, or movie theaters in general really, but I was extremely impressed by The Avengers (Directed by Joss Whedon [Buffy the Vampire Slayer, Firefly, Angel]). I'm also not sure how accurate this remake was to the original, but I heard there were some scenes that looked strikingly familiar. The dialogue was surprisingly witty (it seems like every time...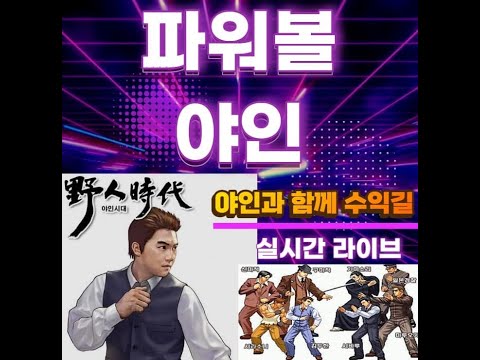 Almost certain Four Tet played this live. Really...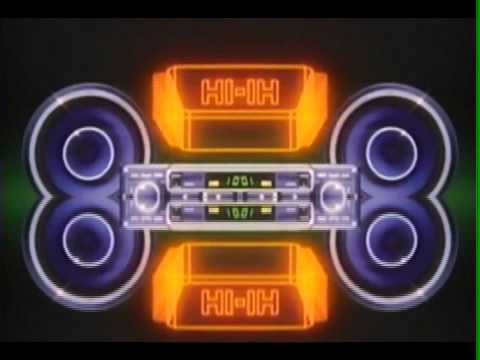 The band's name is Death, and their music...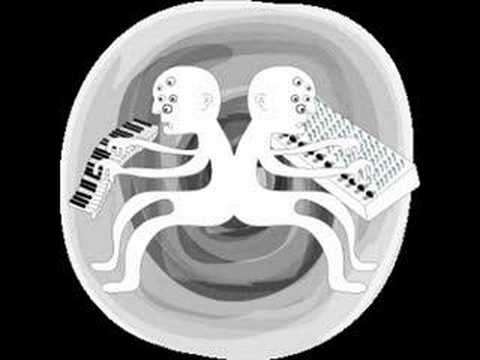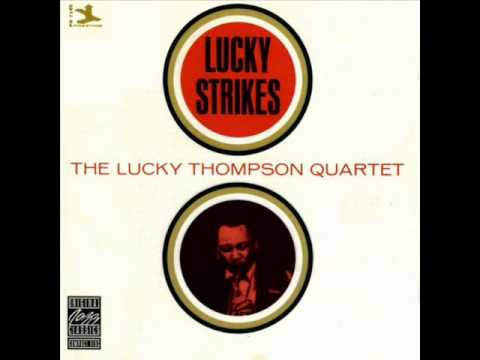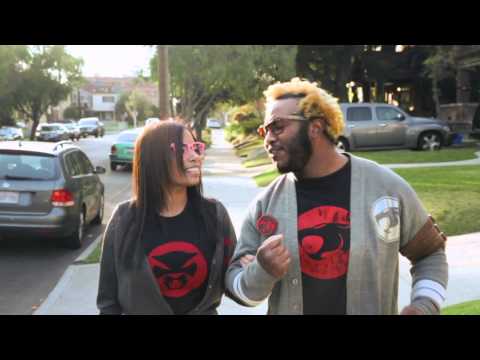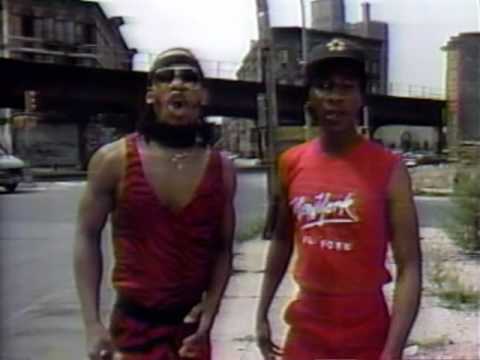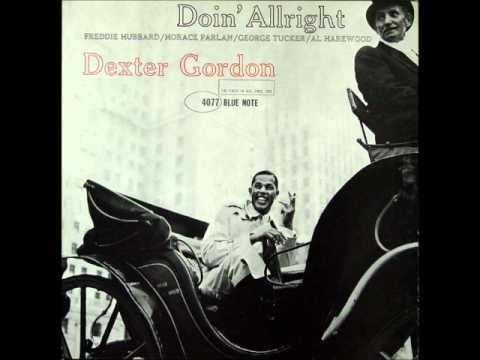 Analogue Africa is a German label that reissues...